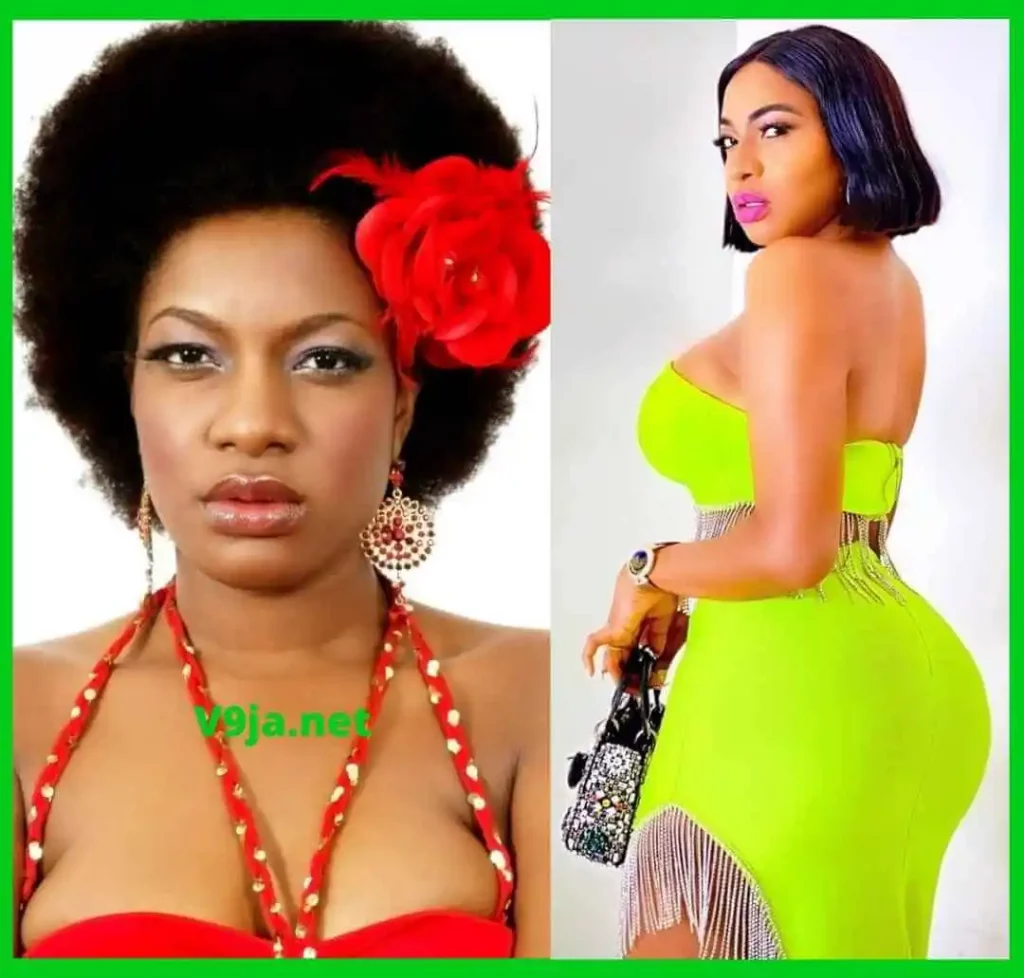 The popular Nollywood Actress, Chika Ike, is currently not married after she divorced her Ex-Husband, Tony Eberiri, in 2013. This sparked a lot of controversies on the internet when she announced on her Facebook page that she has divorced her husband in 2013.
Chika Ike is a popular Nollywood actress who has been acting in the Nollywood industry for years with some popular awards and achievements to her name.
After being recognized locally and internationally as an actress and a successful businesswoman, questions like, is Chika Ike married? and if she is, Who is the lucky man that has stolen the beautiful actress's heart and threw the keys into the river?
These questions keep popping up from her fans and well-wishers.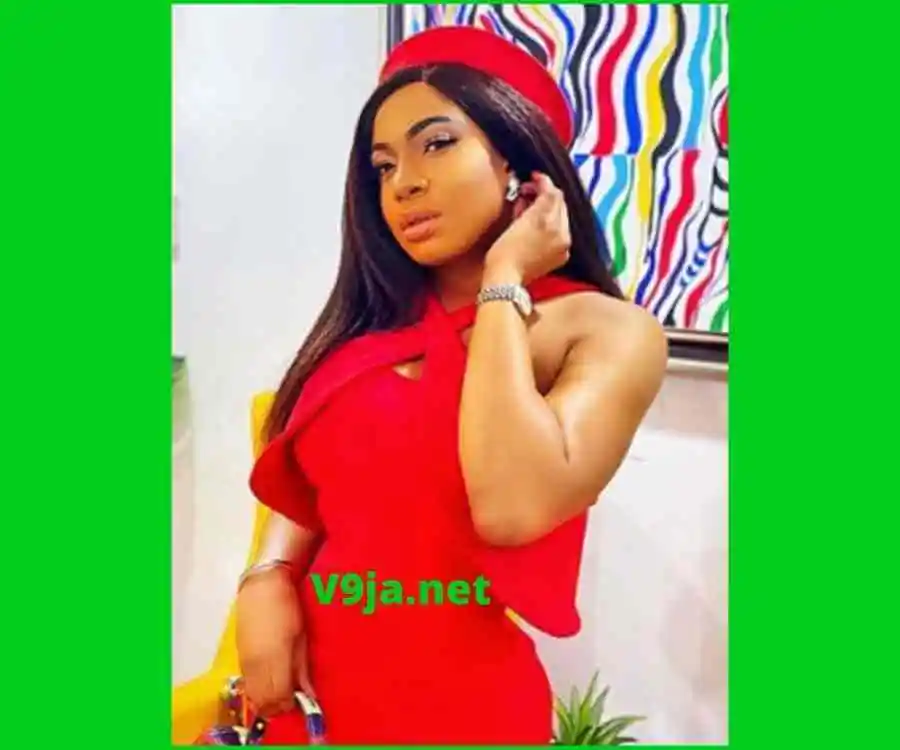 Recall that after Chika Ike started her acting career in the Nollywood movie industry in 2005, Not quite long in 2006 she got married to her Ex-husband Tony Eberiri who was a banker then and also a businessman.
There was not much information about Tony Eberiri while he was still married to Chika Ike and also not much information after the marriage.
Chika Ike according to her, ended her 7 years old marriage with Tony Eberiri due to domestic violence in 2013. And ever since then she has not been married but has been in a relationship, which she has decided not to bring to the open.
Chika Ike was rumored to be in a relationship with Ned Nwoko and also planned to be the 7th wife of the billionaire. It was said that Chika Ike wanted to date Ned Nwoko because of his money. Remember, Ned Nwoko got married to his 6th wife Regina Daniels in 2019.
The rumor was debunked by the actress when she wrote on her Instagram page that she was not in any relationship with anybody. Read the full Gist about Chika Ike and Ned Nwoko Marriage saga.
when did Chika Ike get married?
Chika Ike got married in the year 2006, a year after she started her acting career in 2005.
She was said to have met her Ex-husband at the University Of Lagos(Unilag) when she started schooling at the age of 20. They didn't date for long before the two love birds got married.
Who is Chika Ike's real husband?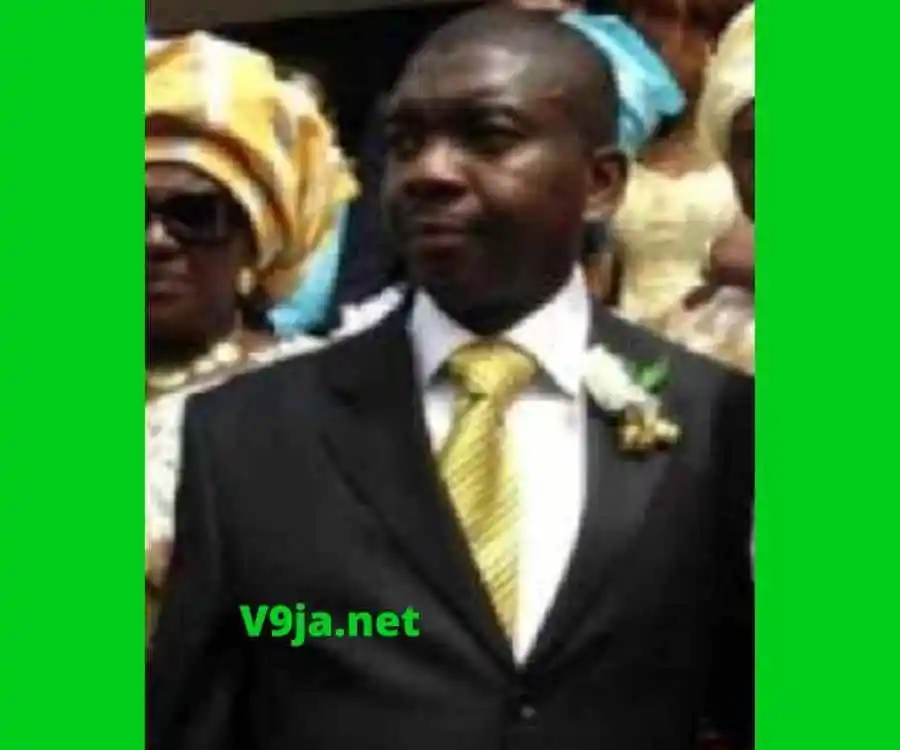 Tony Eberiri was Chika Ike's real husband before they got divorced in 2013. From that time until the time of writing this article in 2022, Chika Ike is currently not married. She was said to have divorced her Ex-husband in 2013 due to domestic violence.
Chika Ike Husband Photos
Chika Ike's Ex-husband, Tony Eberiri, was not much of a social media person and little information was known about him and not many photos about Tony Eberiri. Below are the photos of Tony Eberiri I could gather.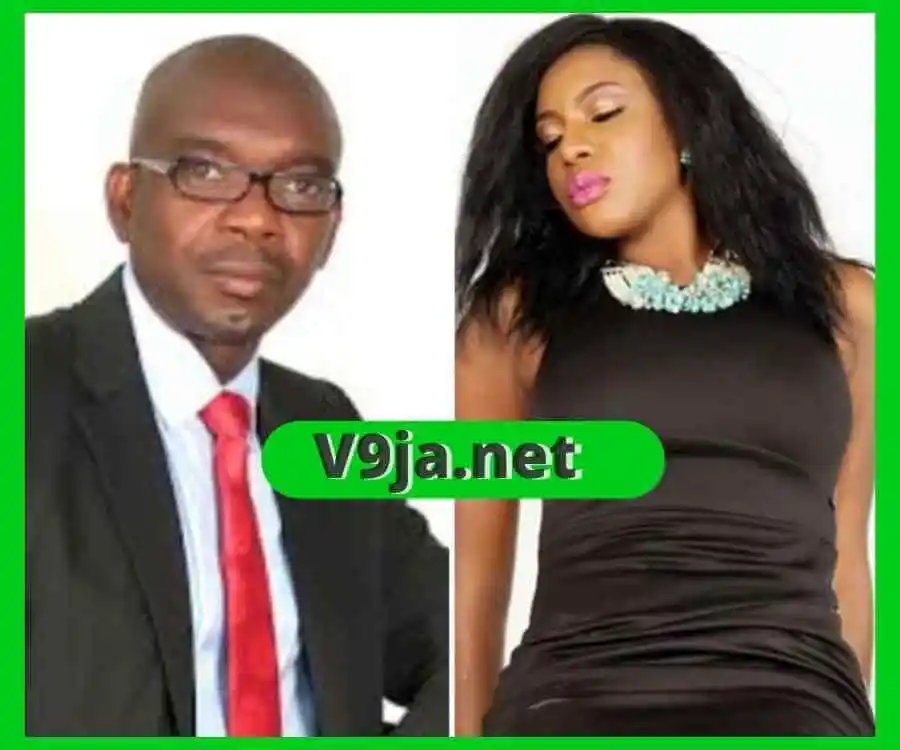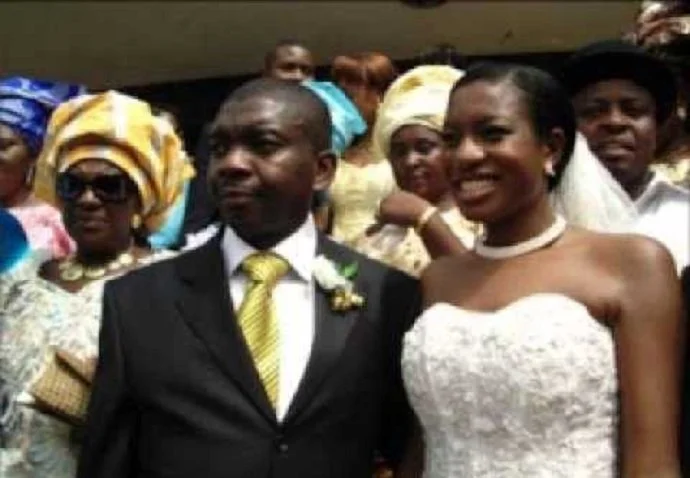 Is Tony Eberiri married After His Divorce From Chika Ike?
Whether Toni Eberiri has gotten married after his divorce from Chika Ike in 2013, or he is still single, is still not known as Tony Eberiri has hidden his private life from the public after his marriage with Chika Ike.
One would have thought that getting married to a celebrity like Chika Ike who is a public figure would automatically bring out Tony Eberiri's private life to the open but that was not the case.
When Tony Eberiri got married to Chika Ike, little information was known about him concerning his personal life.
after Chika Ike divorced him, there was still not much information about him.
He was known to be a banker and a businessman during that time. Apart from that, Other information concerning his life has been kept private.
Does Chika Ike have a daughter Before/After Her Divorce From Tony Eberiri?
During the time Chika Ike was married to Tony Eberiri, they never gave birth to a child and after their divorce, Chika Ike has not given birth to any child.
She was once pregnant when she was married to Tony Eberiri.
According to her, she lost her pregnancy due to domestic violence from her Ex-husband, which was one of the reasons why she divorce her husband.
how old is Chika Ike's daughter
Chika Ike never had a daughter during/after her marriage with Tony Eberiri. The actress is very much hoping to have a daughter/son someday when she finally gets married again.
Is Chika Ike Married To Ned Nwoko?
Chika Ike debunked the news that she was dating and also planning to be the 7th wife of Ned Nwoko who is a billionaire.
The rumor concerning her and Ned Nwoko sparked a lot of controversies at the time.
Ned Nwoko who is a billionaire and a politician, after hearing the rumor, also came out to debunk the news of him dating Chika Ike and planning to take her as his second wife.
Ned Nwoko said during an interview that "If I am getting married to a 7th wife, I will not do it in private but in the open".
Conclusion
Chika Ike is currently not married as of 2022. over the years, she has kept her relationship life to herself, and not much controversy about her.
Like any other lady, I believe from her experience and what she has passed through in her last marriage, she might be taking her time before being committed to another marriage.
If getting married was by how old a woman is, am sure most women would still be in their marriages today.
The fact that Chika Ike is 37 years of age right now, doesn't mean she is out of the marriage market.. she will marry whenever she wants, or when she pleases.
Do you think Chika Ike has made the right choice of not rushing into another marriage after her failed marriage? drop your comments below.
.