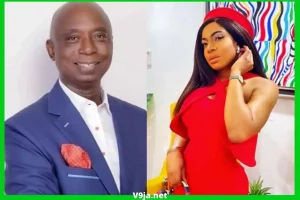 After getting married to Regina Daniels, Is Ned Nwoko married to Chika Ike? these are the questions a lot of Regina Daniels fans, shippers, and those that want to know if Chika Ike is the 7th wife to Ned Nwoko need answers to.
A lot of controversies are geared toward the relationship between Ned Nwoko and Chika Ike the popular Nollywood actress. Social media is booming, and a lot of questions are also flying around if truly Chika Ike is really married to Ned Nwoko the politician, who is a billionaire.
I am going to be sharing with you all that you need to know if truly Ned Nwoko is married to Chika Ike the Nollywood actress. Ra
Is Ned Nwoko Married To Chika Ike?
Chika Ike is a Nollywood actress who has been in the industry for years and starred in so many movies. She is also said to be a close friend of Regina Daniels and her mother, Rita Daniels.
After a rumor came out that the Nollywod actress is dating Ned Nwoko, The Actress in a question and answer section on Instagram debunk the news of she and Regina Daniels's husband dating and getting ready to be the 7th wife of the billionaire.
Question: There is a rumor going on, are you really dating Ned Nwoko, are you going to be the 7th wife?
Answer From Chika Ike: No, I am not and I'm not about to be anyone's 7th wife. Never!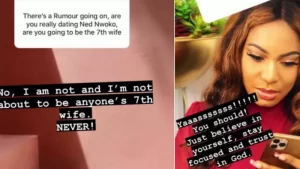 Soon as the actress debunked the rumor about her and the billionaire getting married, Ned Nwoko also came out on Instagram to debunk the news that he is getting married to a 7th wife.
Ned Nwoko said that if at all he wants to get married, he is not going to do it privately, that it will be done in the public.
Regina Daniel's mother Rita Daniels, also came out to debunk the news of her son-in-law and Chika Ike getting married, after a video of her emerge accusing Chika Ike of dating the billionaire.
She came out and debunked the news that it was a fake video and she posted the real video of what she actually said which was not connected to the rumor spreading around.
Recall that Ned Nwoko got married to Regina daniels in 2019 when she was 18 years old, and with the number of wives Ned Nwoko already has, hence the question flying around "is Ned Nwoko married to Chika Ike"
Who is Ned Nwoko's 7th wife?
After Ned Nwoko got married to Regina Daniels in 2019, she became the 6th wife of Ned Nwoko, and ever since then, Ned Nwoko has not taken any other wife. Regina Daniels is currently the last and 6th wife of the billionaire.
How many wives does Prince Ned Nwoko have?
Ned Nwoko is said to have gotten married to 6 wives already with Regina Daniels being the 6th wife currently. The billionaire's wives are spread across the globe and only four of his wives are known on the internet.
The popular wives of Ned Nwoko are:
Barrister Lilly Nwoko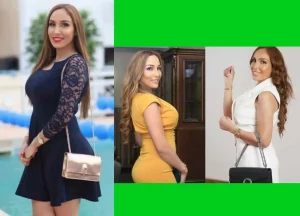 Laila Charania
Regina Daniels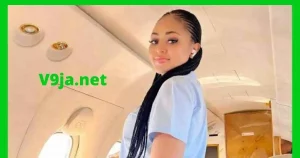 Lina Nwoko.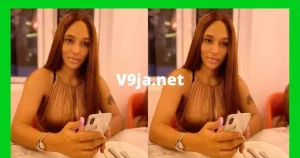 Is Chika Ike Married?
Chika Ike is said to have divorced her Ex-husband Toni Eberiri after years of getting married. Chika Ike got married to her Ex-husband in 2006 when she was only 21 years old at the time she started her career in acting in 2005.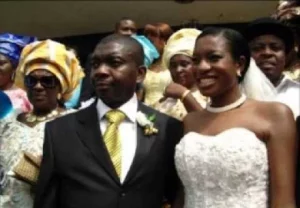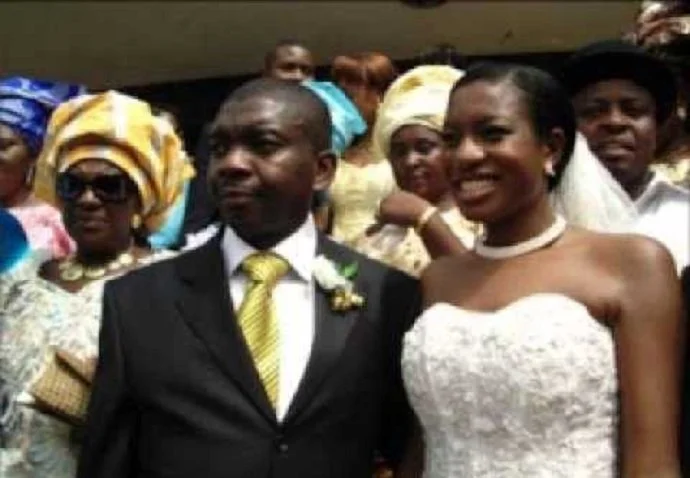 The actress and her ex-husband's marriage were all over social media at the time they got married but the marriage finally crashed due to domestic violence as claimed by Chika Ike.
Who is Chika Ike real husband?
After Chika Ike's marriage failed with Tony Eberiri due to domestic violence in 2006, Chika Ike is currently not married at the time of writing this article. The actress has been living her private life and has kept her relationship life hidden from social media without much controversy about her until the rumored marriage between her and the billionaire prince, Ned Nwoko.
Conclusion
Ned Nwoko taking a 7th wife shouldn't be a surprise anymore to us as he came from a polygamous family and he is ready to marry as many wives as possible. is Ned Nwoko married to Chika Ike shouldn't be a question anymore because if at all he finally gets married to Chika Ike or any other beautiful lady, we will all know because this is not the first, second, third, or 4th time he is getting married.