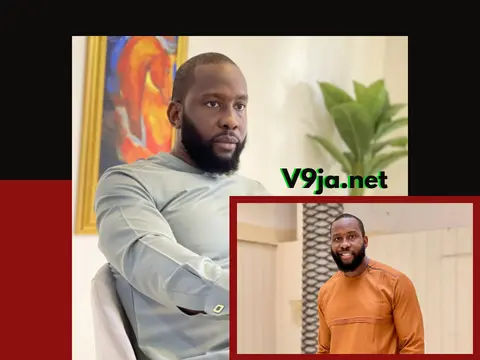 Looking for the Best of Ray Emodi movies in 2023 to watch and enjoy during your leisure time?
this Ray Emodi movie list will save you data and time in trying to figure out the best Ray Emodi movies to watch on Youtube or Netflix.
I am going to share with you the best of Ray Emodi movies on youtube/Netflix that you will love.
10 Best Of Ray Emodi Movies To Watch
1) The True Bosses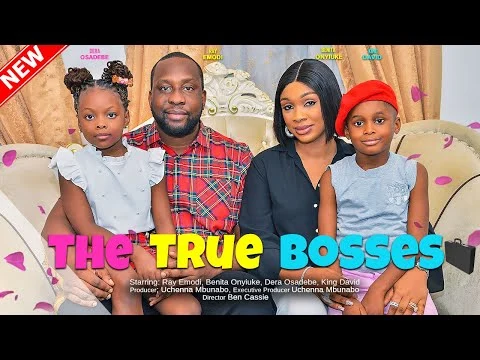 In "The True Bosses" movie, which is one of the best of Ray Emodi movies in 2023, Working-class couple George and Nicole took their occupations extremely seriously, to the point that they left their kids with their grandmother so they could focus on their own careers. When their grandmother returned with the kids, though, issues arose.
2) Little Miss Olivia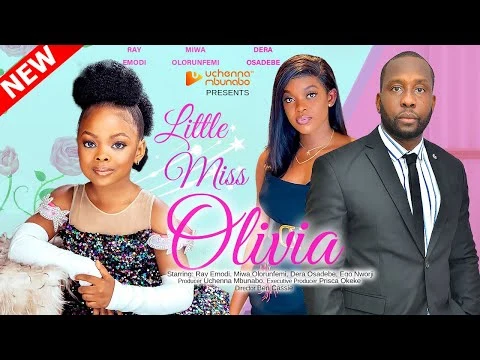 When the wealthy young man William's aunt asked him to care for her orphaned niece Olivia and serve as a father figure for her, problems resulted because William doesn't want to have children. Watch him as he attempts to be the perfect father. Will he be alright?
3) Perfect Plan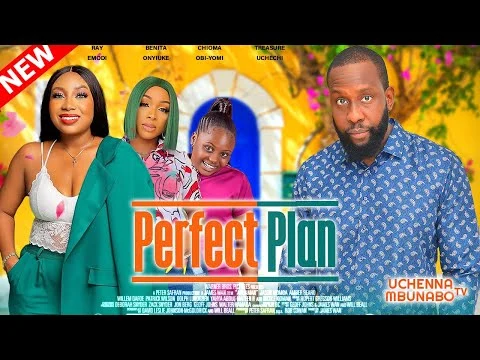 Emeka (Ray Emodi) cherishes his wife and children, but because of his unemployment, he is unable to provide for them. Although his wife despises him and all he does, luck favors him when a wealthy single woman employs him to drive her. You won't believe what happens next in the chain of events.
4) Between Two Hearts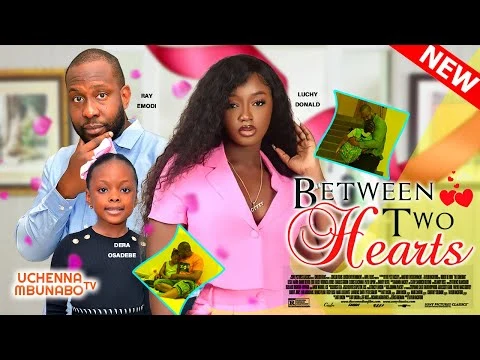 Living alone with his traumatized daughter, a bereaved father suddenly discovered that his house had turned into hell. It wasn't until he accidentally ran across a lady who looked much like his late wife that he began to consider the possibility of love and hope.
5) Love Trap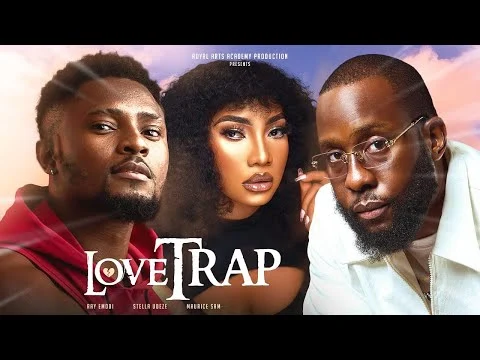 Gina prioritizes marrying her baby's father before finding true love. She now finds it difficult to keep her heart and mind in harmony.
6) Finding Solace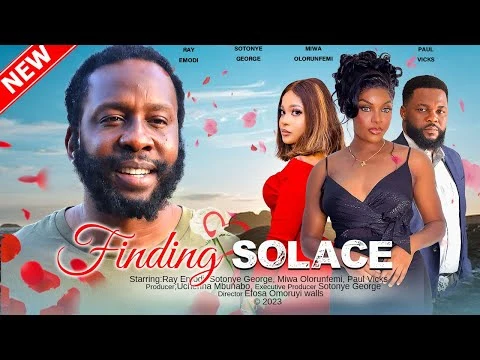 When Richmond (Ray Emodi) was freed from jail after serving five years for a crime he didn't commit, he learned that his billionaire father had abandoned him. Richmond was stranded on the street when his former employee, who was seeking retribution, came to his aid. Will he ever regain control of his life?
7) Couples Rivalry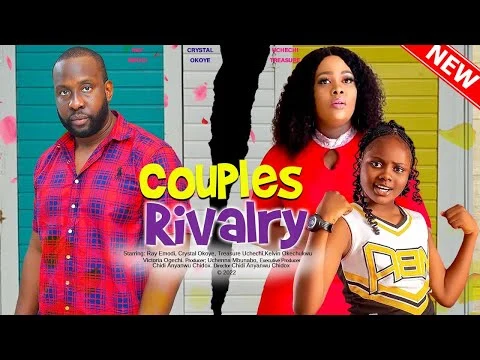 The peace and contentment Oscar experiences with his wife and kids are quickly ruined when he starts taking his friend's advice on how to run his house like a man.
8) My Boss, My Ex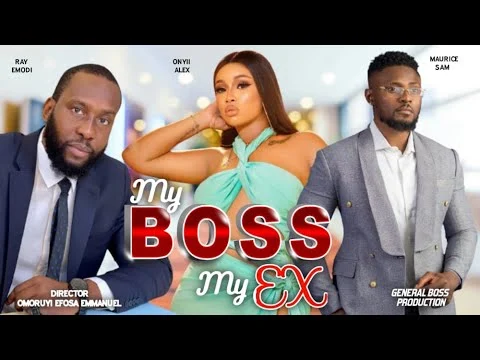 When two ex-lovers run into each other again, one of them has to stand up for the other. Since neither party wants to reconcile and instead is willing to do whatever it takes to prove the other's worth, pride, accusations, and envy come to the surface.
9) Heart Strokes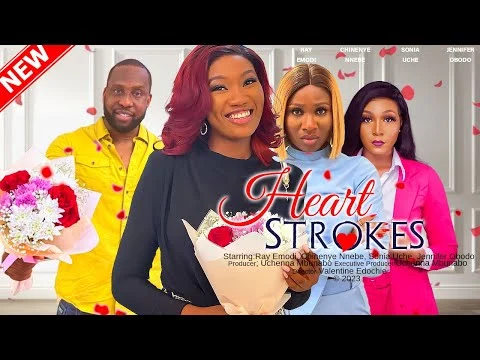 After so many heartbreaks, Ginika (Chinenye Nnebe) decides to try love again, but she is unaware that Collins (Ray Emodi), the man she has fallen for, is already married. Could this be the beginning of yet another heartbreak? discover more
10) A Calm Before The Storm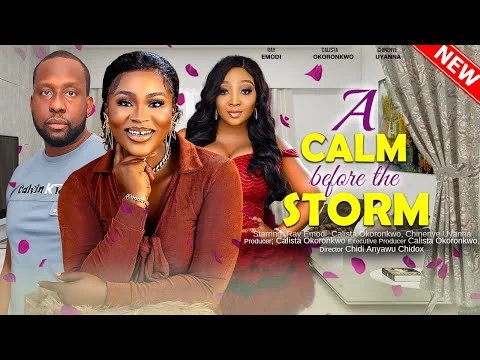 In this movie, "A Calm Before The Storm", which made it to the list of the best of Ray Emodi Movies I have watched, Anthony is a loving and dedicated mother's son who will go to any lengths to please his mother and future bride. However, Anthony's loving fiancée deserted him after he got a mental condition, and her subsequent deeds will shock you.
There you have it, the best list of Ray Emodi movies to watch on Youtube when you are less busy.
Which of the movies have you watched so far? Comment below.