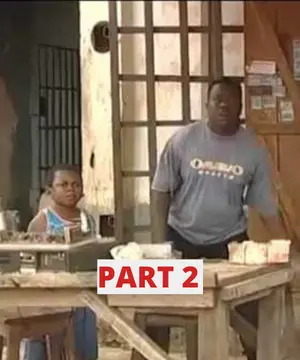 Mr. Ibu continues to maltreat his wife and his son in Nicodemus Nigerian movie part 2, while his side chick Salo enjoys his money.
Watch Nicodemus Part 2 Nollywood Movie
People currently Watching: Mr. Ibu In London
Movie Information
Movie Name: Nicodemus Nigerian Movie Part 2
Movie Duration: 51 Hour, 32 Minutes
Movie Size: 201.62 MB
Movie Format: 360p Mp4 Video
Language: English
*There is no Nicodemus Nigerian movie Part 3 and 4. The movie ends in part 2.