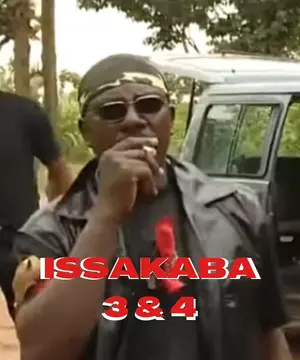 The armed bandits who tormented their neighborhood had to be chased out by the Ebube-led Issakaba youths. The armed robbers use their gained supernatural skills to carry out their robberies. Ebube and his Issakaba boys, therefore, acquired skills that enable them to combat theft.
Download this old classic Nollywood movie, Issakaba Part 3 and 4 Nigerian movie below.
Isakaba is directed by Lancelot Oduwa Imasuen.
Snippets From Issakaba Part 3 And 4 Nigerian Movie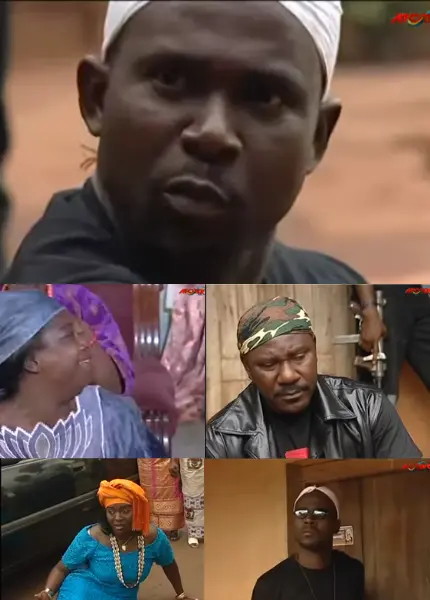 People currently Watching: Okwu Na Uka
Movie Information
Movie Name: Issakaba Season 3 & 4 Nigerian Movie
Movie Duration: 2 Hours, 15 Minutes, 28 Seconds
Movie Size: 455.89 MB
Movie Format To Download: 360p Mp4 Video
Language: English
Translated: English
*Just Click On The Green Button when you get to the next tab, to download this movie.*
Download ISAKABA full Movie in One File BELOW
File Size (744.51 MB)
Issakaba Nigerian Movie Cast
John Okafor
Sam Dede
Chiwetalu Agu
Pete Eneh
Amaechi Munagor
Susan Obi
Mike Ogundu
John Okafor
Andy Chukwu
Zulu Adigwe
Diewait Ikpechukwu
Remmy Ohajianya
Emeka Nwafor
Tom Nzemanze
Uche Odoputa
Emeka Ani