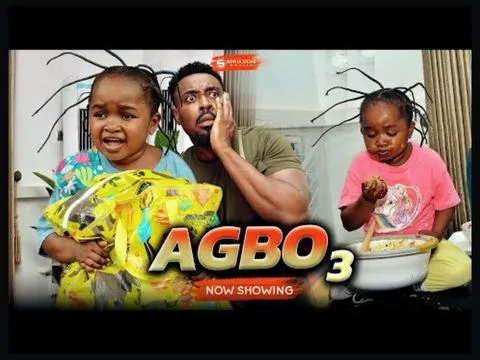 Everyone is at the mercy of Agbo the village girl. The village girl that was rejected has now become the queen of the house In agbo season 3. What could have gone wrong? why is everyone respecting Agbo the village girl all of a sudden? could it be….. find out below.
Watch and download Agbo the village girl Season 3 below.
Agbo season 3 is produced by Uche Nancy
Watch Agbo Season 3 Full Movie
Have you seen the latest Ebube Obio and Patience Ozokwor AKA Mama G movie? Download Mama G Square here.
MOVIE INFORMATION
Movie Name: Agbo The Village Girl Season 3
Movie Duration: 50 Minuits, 51 Seconds
Movie Format: 360P MP4
Movie Size: 158.47 MB
Did you enjoy the movie? drop your comment below. You can also request for movies by sending an email to [email protected]. Also, make sure you turn on website notification to be the first to get notified when we post new movies.