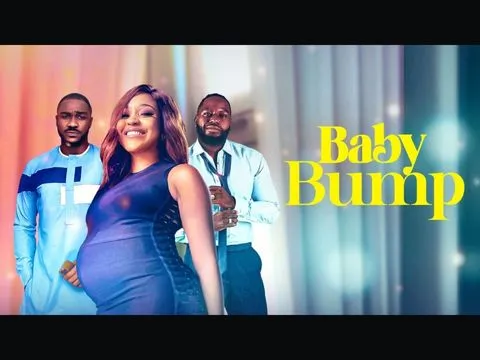 Just when Didi's life was taking off in Baby bump Nigerian movie, her relationship became a stumbling block. Her new annoying neighbor, on the other hand, may have the perfect tools to assist her.
Baby Bump is directed by Udezeh Oyinye and written by Rita Onwurah
Watch Baby Bump Nigerian Movie Trailer
Have you watched the latest trending movie titled King Of Thieves which is produced by Femi Adebayo? Download King Of Thieves here.
MOVIE INFORMATION
Movie Name: Baby Bump Nigerian Movie
Movie Duration: 2 hours, 8 Minutes, 55 Seconds
Movie Format: 480P
Movie Size: 319.37 MB
Subtitle: English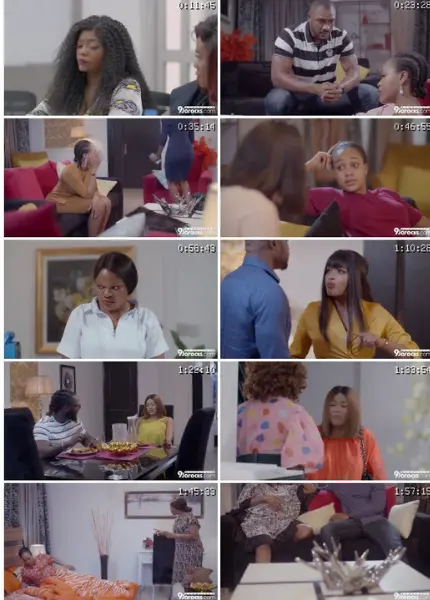 Baby Bump Nigerian Movie Cast
Here is all the cast that was featured in the Baby Bump Nollywood movie.
Jimmy Odukoya
Lydia Lawrence
Kenneth Nwadike
Uche Nwaefuna
Brace Abah
Sandra Albert
Iyke Michael
Chris Akwarandu
Chijioke Nwokafor
Amaka Olugu
If you have any difficulty trying to download the movie, drop it in the comment section and it will be rectified.