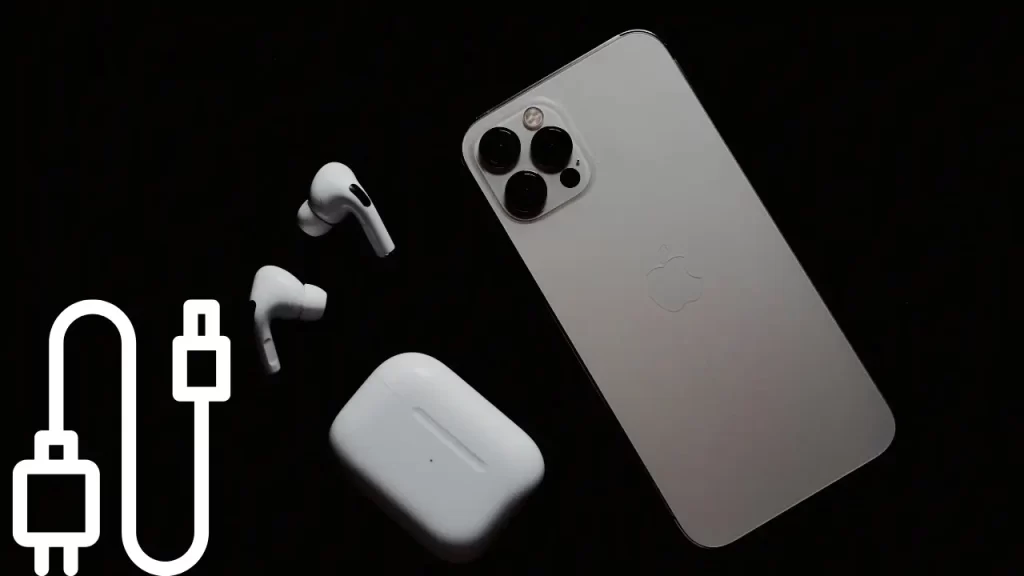 Not knowing what accessories come with an iPhone before going to the market to buy your new iPhone can actually make you spend more money than you budgeted for.
Let's be honest, iPhone is very expensive and you don't want to be spending extra cost on accessories that should normally come with buying an iPhone.
Except if money grows at the back of your house, then you should not care.
But if you are like me that Sapa is always having discussions with, then this article is for you.
In this article, I am going to list the accessories that should come with any iPhone that's in the box, so the next time you purchase a phone, you already know what accessories come with an iPhone
What Accessories Come With An iPhone 12, 13, And 14
Note that the iPhone 14 box contents, iPhone 13 box contents, and iPhone 12 box contents are all the same.
So what do iPhones include? Check the list below:
1. USB Type-C to Lightning cable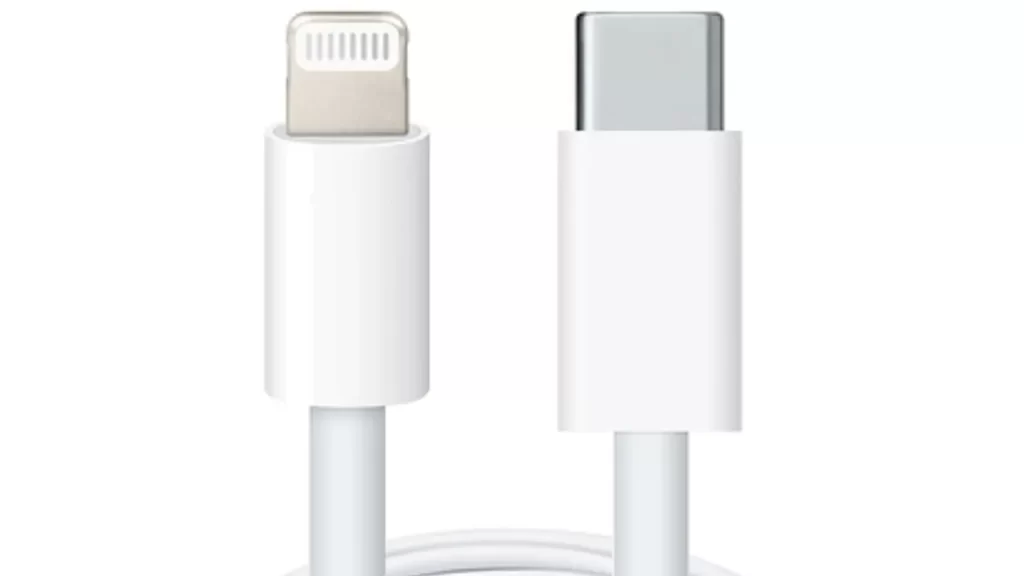 The iPhone USB Type-C to Lightning cable is designed for any latest iPhone model with a Lightning port. On one end of this cable is a USB Type-C connector, while on the other is a Lightning connector, making it compatible with newer MacBook models with only USB Type-C ports.
This cable is fast when it comes to charging, and with this lighting cable, transferring data between your iPhone and MacBook has become more seamless than ever before.
2. Documentation
Apple provides the iPhone documentation to guild its users on how to use its device. These materials typically include user manuals, quick-start guides, and support documents that help users understand the features and functionality of their iPhones. The iPhone documentation covers various topics, such as setting up the device, using built-in apps, managing settings, and troubleshooting common issues.
Aside from the documentation provided by Apple in the iPhone 11, 12, 13, and 14 boxes, there are other useful online resources that Apple has provided to help its users use their newly bought phones without problems, such As video tutorials, community forums, and live chat supports.
3. Sim Ejector Tool
The iPhone Sim ejector tool is a small metal tool that is included in the packaging of every iPhone. You can find the tool in a small compartment in the iPhone box and can be easily identified by its shape and size.
If you switch carriers or upgrade your SIM card every time, the iPhone Sim ejector tool is an important accessory for you.
What does a SIM ejector tool do?
It is used to eject the SIM card tray from the iPhone, allowing you to insert or replace a SIM card. It makes your life so easy by removing and inserting your Sim Card.
Without the Sim ejector Tool, you would need to look for tiny, long objects that can remove your Sim card, which is stressful
4. Apple sticker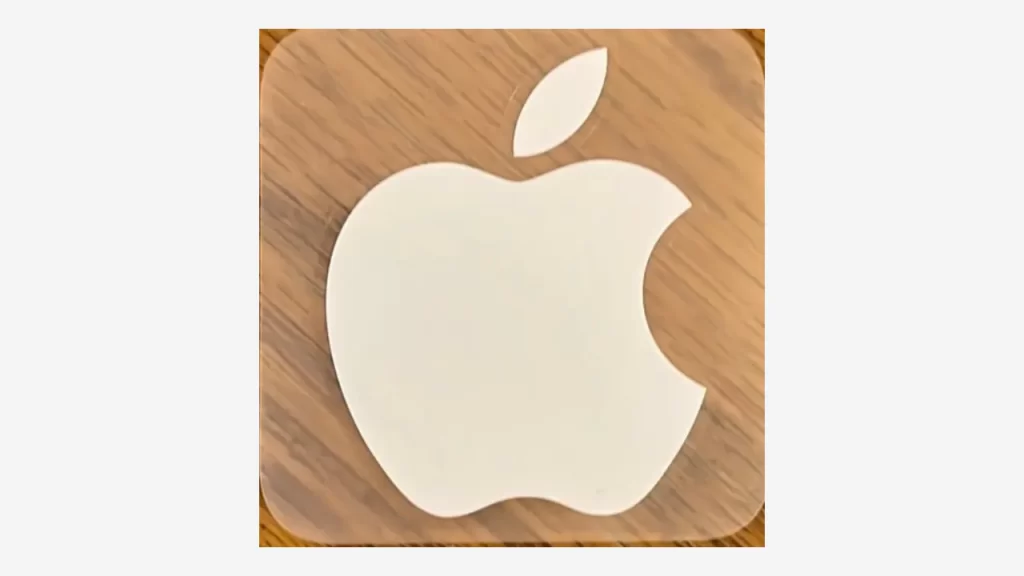 The iPhone Apple sticker is a small decal with the iconic Apple logo, just like the one commonly found on the back of Apple's iPhone or its packaging.
What's the Apple sticker for?
The sticker is usually included in the box of a new iPhone and is intended to be used for decorative items on your car, gadget, or anything.
Many Apple fans like to display the sticker on their cars, laptops, or other personal belongings as a sign of their loyalty to Apple.
And it's also a flex for an iPhone user.
Read Also:
How To Lock iPhone Photos
Accessories That Do Not Come With The iPhone 12, 13, 14
If you have been an iPhone user for a long, you would know that Apple has removed some of the accessories that come with its iPhone. According to them, they removed these accessories from the latest iPhones to make the box small, shipped easily, and for other reasons.
The Accessories Include:
Power Adapter/Charger
Earpods with lightning connector
Case
Headphones
Why Apple does not include charger?
To reduce the cost of packaging the charger in the box and to reduce the thickness of the box. Also, Apple did not include a charger in the box because it helps them ship more devices simultaneously. And It's also done to increase accessories sales in their premium reseller showrooms.
What charger will iPhone 14 use?
The iPhone 14 will use the Apple 30W USB-C Power Adapter, which Apple recommends. This power adapter helps charge your iPhone 14 faster. You can also use the Apple 30W USB-C Power Adapter to charge your iPad Pro, Apple Watch, and AirPods.
How much did Apple get fined for selling iPhones without chargers?
According to Sahara Reporters, Apple was fined $19 Million by the association of borrowers, consumers, and taxpayers.
There is no hidden case in the iPhone 14 box. Don't let anyone deceive you that there is one. I have opened and verified myself to see if there is a hidden case in the iPhone 14.
What should I pay attention to when buying an iPhone?
Whether buying a new or an old phone, when buying an iPhone, you should check the IMEI (it helps you know if the phone is original or not), do a camera test and sound test, and check the Serial number if Apple has blacklisted it.
Final Thoughts
You can boldly walk into any iPhone store and purchase your iPhone without fear, especially now that you know what accessories come with an iPhone.
What iPhone do you plan to buy? Drop your comment below and let us know if this article was helpful.