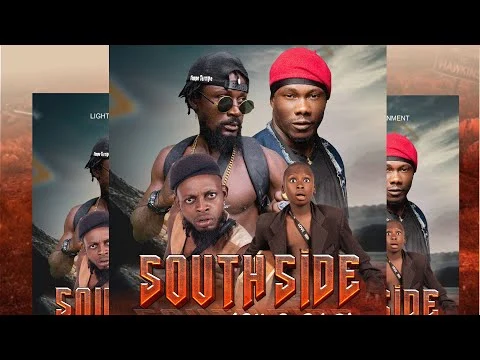 Lightweight Entertainment has brought another master piece action movie series titled South Side. A series that speaks about the current state of Oil theft in the country.
This new series is set to beat the first lightweight Entertainment series, selina tested.
Synopsis

OGOLOMA, in the South Side Region, is one of the shanty towns where the country's golden eggs are laid, yet the residents endure unspeakable hardship.
Watch and download South Side Complete Episode Nollywood Movie below!
Snapshots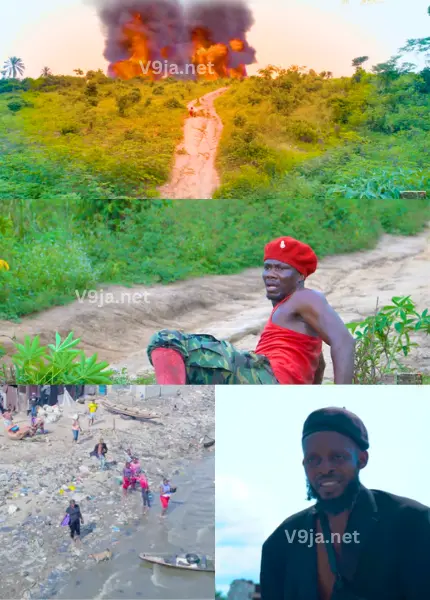 People currently Downloading: Shanty Town
Movie Information
Movie Name: South Side Episode 1-2
Movie Duration: 1 Hour, 01 Minutes, 05 Seconds
Movie Size: 280.91 MB
Movie Format To Download: 380p Mp4 Video
Language: English
South Side Episode 1 Cast
Mc Prophet
Famous Patrick
Manuchim Praize Odogwu
Wizdom Isiguzo
Baby Bullet – Francis Talent
Priest – Wisdom Isiguzo
Young – Austin Edmund
Mama V – Blessing Boms
Aye Otto
Wonder Boy – Gwill
Sibi Steve
Armourer – Gift Ogbuji
Drela Onyema
South Side Episode 2 (438.13 MB)
*Just Click On The Green Button to download when you get to the next tab.*