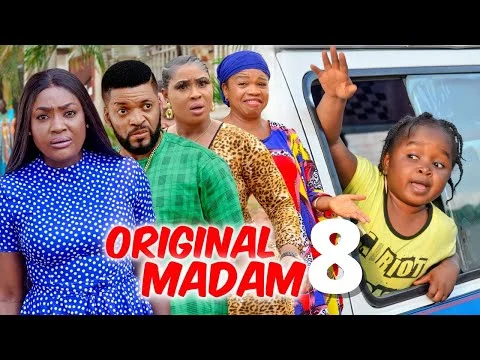 While leaving her daughter Yadiba behind in the village, Omansiri went to be with a man who is ignorant that she has a daughter.
Trouble started when Yadiba, who identifies as the first madam, entered the city in search of her mother.
Will Yadiba ever tell her mother's husband the secret she has been keeping for so long?
Below, you can watch and download Original Madam 8.
Watch Original Madam Part 8
People currently Watching: Haunted House
Movie Information
Movie Name: Original Madam Part 8
Movie Duration: 27 Minutes, 23 Seconds
Movie Size: 83.41 MB
Movie Format To Download: 360p Mp4 Video
Language: English
Original Madam Movie Cast
*Just Click On The Green Button when you get to the next tab, to download.*