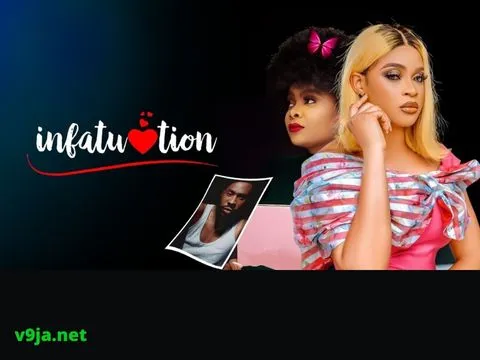 A young man called Daniel finds himself in a very bad situation with a lady called Mariam, which could make or Mar him in the movie, Infatuation.
Daniel came from the village to the city to look for a job and left his girlfriend in the village with a promise of coming back after things get better, but things did not go as planned between Daniel and his girlfriend Muna, after Daniel bump into a very pretty lady, Mariam, in the city.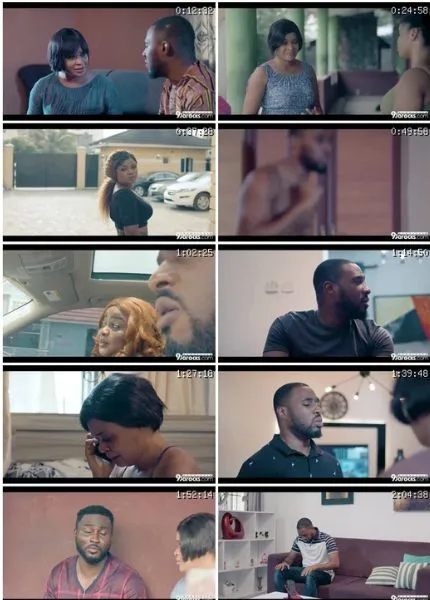 Infatuation is a movie directed by Akin Tijani Balogun.
Watch Infatuation Nigerian Movie Trailer
Have you watched King Of Thieves? A Nigerian movie that is currently trending online? Download Movie
MOVIE INFORMATION
Movie Name: Infatuation Nigerian Movie
Movie Duration: 2 Hours, 17 Minutes, 3 Seconds
Movie Size: 361.30 MB
Movie Format: 480p
Infatuation Movie Cast
Bimbo Ademoye
Kenechukwu Ezeh
Ebubechukwu Ezeh
Pere Egbi
Chris Okagbue
Did you have difficulty downloading the movie? drop it in the comment section below and it will be resolved. You can send an email to [email protected] to request any movie that is not on our website.