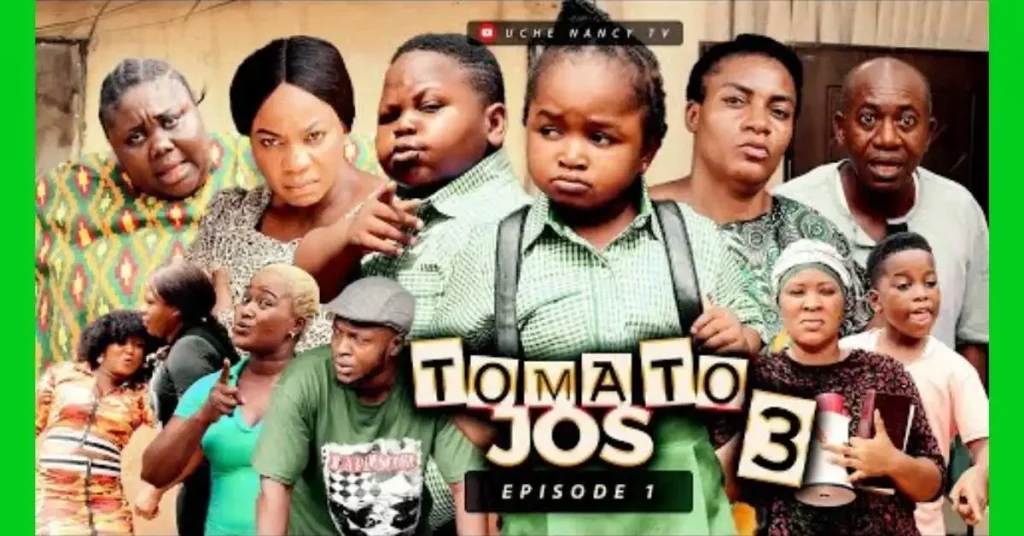 In Tomato Jos season 3 Ep 1, Mr. Ejiofor Finally moves out of the village with his wives and children in hopes of things getting better for him and his family.
On the other hand, he never knew that the village was even 10 times better than the City he went to with his wives and children. Find Out What Happened Below.
Watch And Download Tomato Jos Season 3 Ep 1
Did you miss Season 2? Click here to download and watch all episodes of season 2 [Tomato Jos]
Movie Information:

Movie Name: Tomato Jos Season 3 Ep 1

Movie Format: 360p

Movie Duration: 1 hour, 13 Minuits, 59 seconds

Movie Size: 241 MB
Make sure you turn ON the website notification in other to be the first to get an alert of Episode 2 when we upload it to our website.
Did you face any challenges downloading the movie? drop your comment in the comment section and it will be rectified for you.
You can request movies by sending us an email at [email protected]