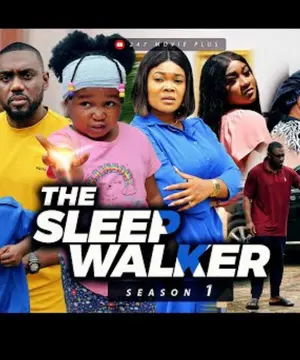 In the sleep walker season 1, a little girl finds herself walking around in the middle of the night while sleeping.
Watch The Sleep Walker Season 1 Full Movie
People currently Watching: Stubborn Twins
Movie Information
Movie Name: The Sleep Walker Episode 1
Movie Duration: 27 Minutes, 49 Seconds
Movie Size: 141.26 MB
Movie Format To Download: 360p Mp4 Video
Language: English
*Just Click On The Green Button when you get to the next tab, to download the movie.*
*Turn On Website Notification to get notified when we post season 2*
The Sleep Walker Movie Cast
Ebube Obio
Eddie Watson
Ruby Orjiokor
Lydia Sand. U.