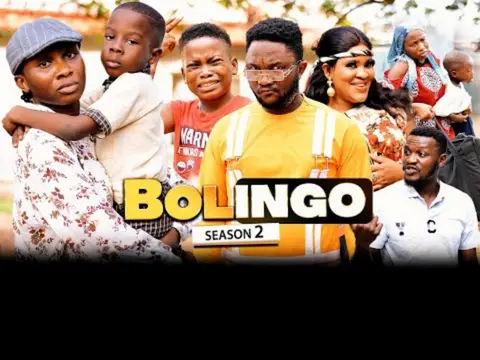 In Bolingo Season 2, Ben 10's father finally meets him for the first time since he was born, but Bolingo is not ready to accept him back.
Ben 10 is left with no choice but to pick who he is going to stay with. Is it the father or Bolingo the mother? Find out Below.
Uche Nancy produced this movie.
Watch Bolingo Season 2 Nigerian Movie
People Currently Watching: Anna Ferrah's Story
Movie Information
Movie Name: Bolingo Part 2 Nigerian Movie Download
Movie Duration: 1 hour, 01 Minutes, 23 Seconds
Movie Size: 223.95 MB
Movie Format: 360p Mp4 Video
Language: English
*TURN ON website Notification in other to get Notified when we post Bolingo season 3 on our website.